"NASCAR PEAK Mexico Series 2021 was a very competitive season with many surprises. Almost every race came to the end without knowing who was going to win. The truth is that they were exciting for the public, the teams and especially for the drivers, who behaved like great professionals.»
«Wow! Congratulations to all those involved for bringing this magnificent show to all the places we visited (Guadalajara, Monterrey, Puebla, Aguascalientes, San Luis Potosí, Tuxtla Gutiérrez and Querétaro), where it was worth seeing the fruit of their efforts.»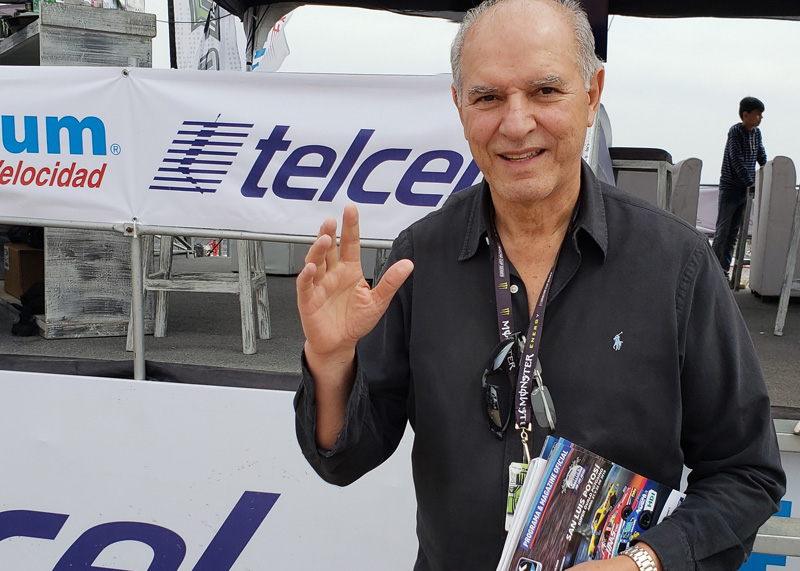 «We, in the United States, are very happy with how the year unfolded and we appreciate how everyone left their sweat so that the 'show must go on' (the show must go on).»
«We cannot forget the drivers and teams, who deserve great congratulations, and who know that their efforts have not been in vain.»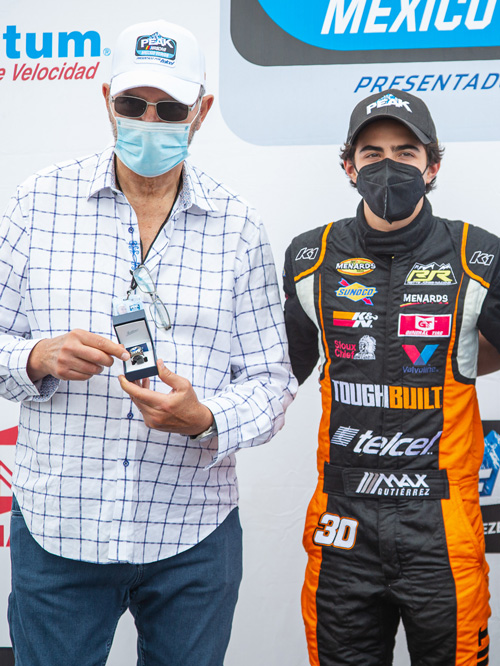 «I do not mention names, as there would be many and I do not want to omit any, so I am writing in general to all the members of the NASCAR PEAK Mexico Series, to whom I convey my best affections and thanks, and have a great Christmas and a happy New Year.»
«And we'll see you next year. Get ready for a great 2022. «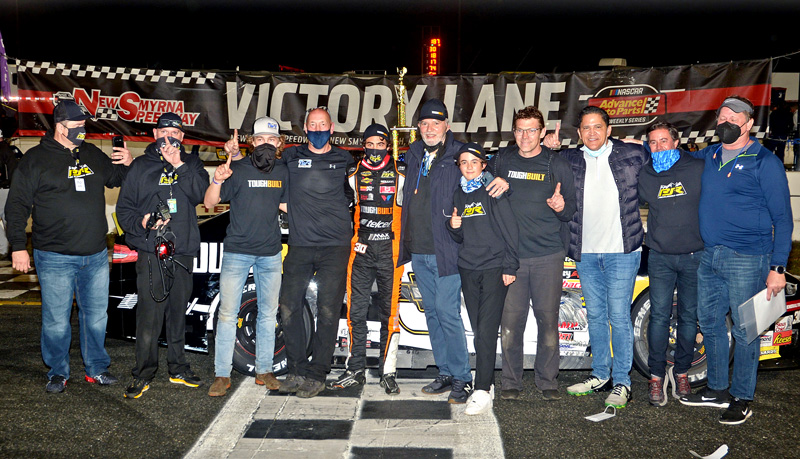 "¡Viva NASCAR México!»
"The show must go on"
WHO IS JOSÉ SABATES
José Sabates is an emblematic figure in the development of NASCAR in the United States outside his country of origin and in supporting Mexican drivers to enter The National Association for Stock Cars Auto Racing, Inc. (NASCAR).
José Sabates and his brother Félix Sabates convinced Brian France to bring NASCAR to México in 2005.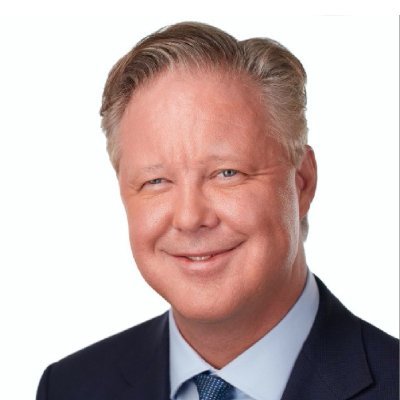 Brian Frances is an entrepreneur and CEO and President of NASCAR, a position he held from 2003 to 2018, following his grandfather Bill France Sr. and his father Bill France Jr. to the top position.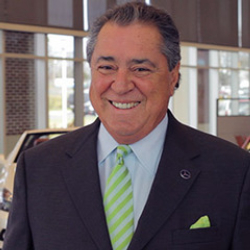 Félix Sabates is a prominent businessman (technology, cars, yachts, sports…) and retired philanthropist, and he owned his own NASCAR team, SABCO Racing, and Chip Ganassi Racing partner with Félix Sabates; and also a partner with Michael Jordan's Charlotte Hornets, considered the greatest basketball player of all time.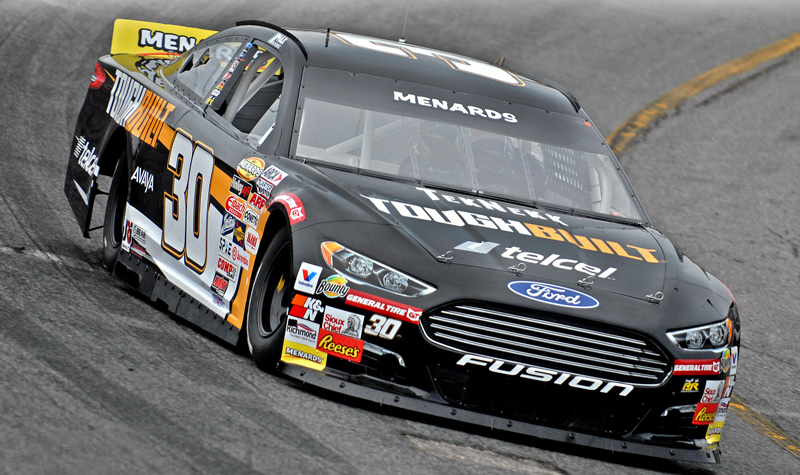 José Sabates has encouraged young Mexican drivers to enter NASCAR in the US, among which Daniel Suárez stands out, and currently the brothers Max and Federico Fico Gutiérrez, both in Mexico and in the United States, and his experience and good will has so much weight that what it says is… "the last word".