Max and Federico Fico Gutiérrez (The Brothers Gutiérrez, as they are known in the neighboring country to the north) will participate again in NASCAR Mexico and the United States, but with a greater number of races than last season, on their way to reaching the most high of The National Association for Stock Car Auto Racing, Inc.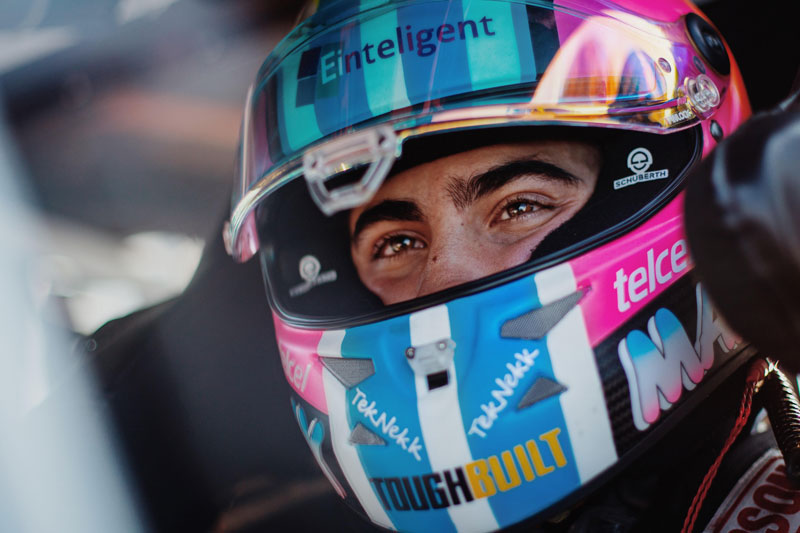 MAX Gutiérrez will participate in the 12 dates of the NASCAR MÉXICO Series in the premier category, 5 dates of the ARCA Menards Series and 4 dates of the NASCAR Camping World Trucks Series.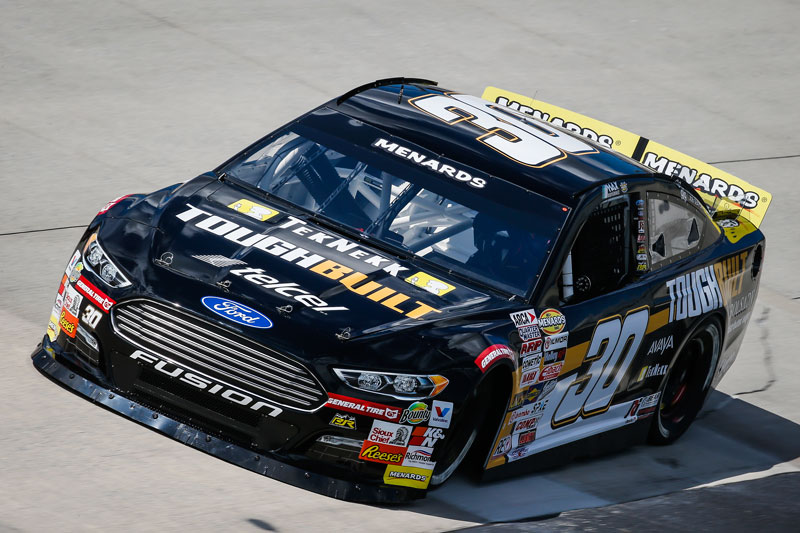 FICO Gutiérrez will participate in the NASCAR Challenge throughout the season and in 5 dates of the Pro Late Model Series EU.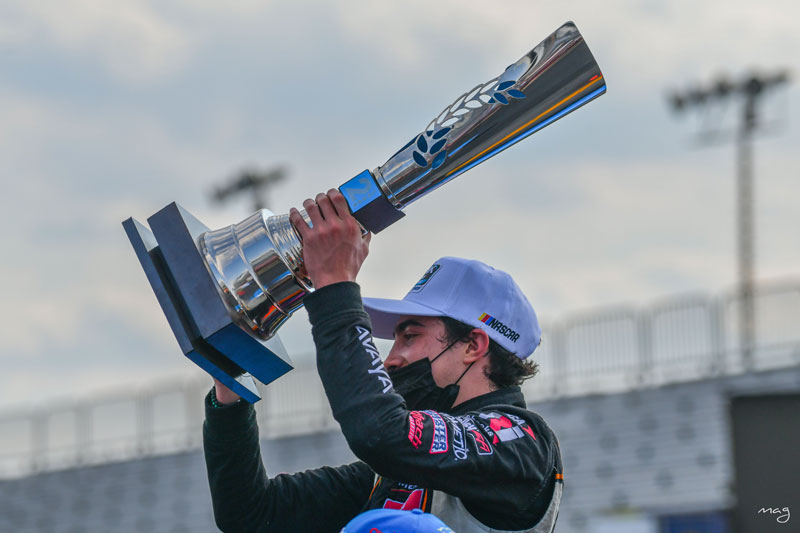 This with the support of TOUGHBUILT, BOLSA DX and TEKNEKK, and with the guidance to be champions from José Sabates, an iconic figure in Stock Car motorsports.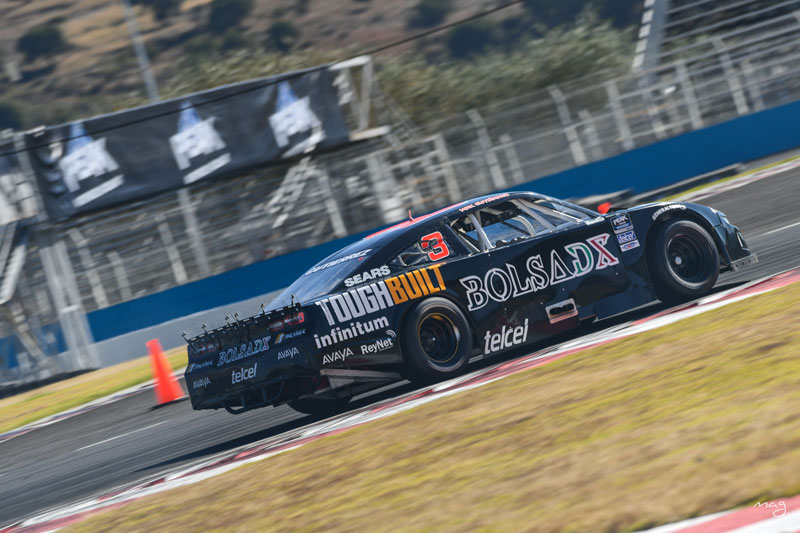 "We thank Michael Panosian (Founder and CEO of TOUGHBUILT), Mike Francis (CEO and Founder of BOLSA DX), Troy Wilke (Founder and CEO of TEKNEKK) and José Sabates for their trust and support in our ambitious sports project in Mexico and the United States. (Director of the TOUGHBUILT Project to Promote New Talents to NASCAR EU)", said Max Gutiérrez, who took time to talk during class hours at the university (Anáhuac), where he studies International Business, at 19 years old.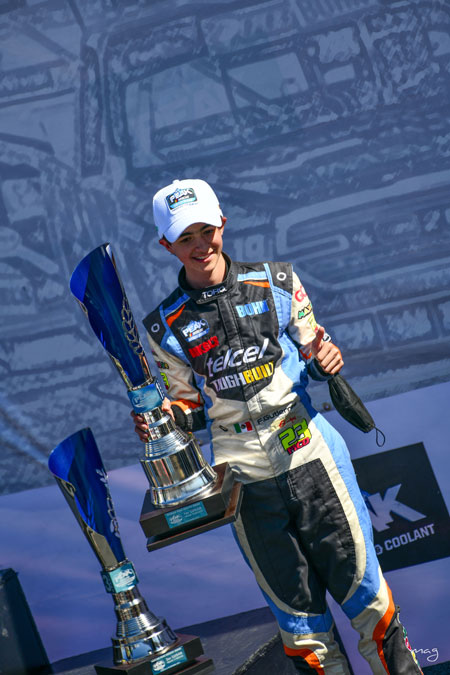 Fico Gutiérrez, during a break in high school (Irish School) said smiling, with the freshness of 15 years of age: "It was a fun season with good results (2021), but we are going with everything for this 2022 to achieve championships … and we already look forward to being on the track."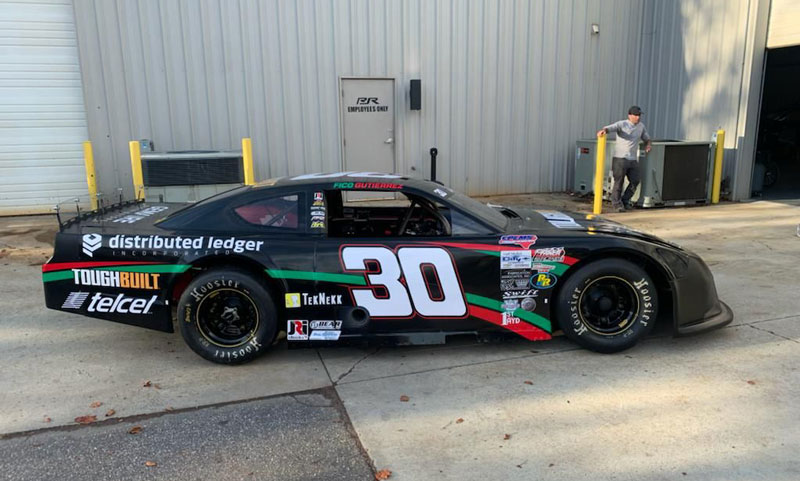 For his part, Troy Wilke commented on the matter: "Max and Fico are unique youngsters, who have been prepared to be champions by their family and by José Sabates… I could tell many stories. They are current and future champions and I think they will make some benchmarks in NASCAR! Max and Fico also understand the mission of TEKNEKK and other project sponsors.«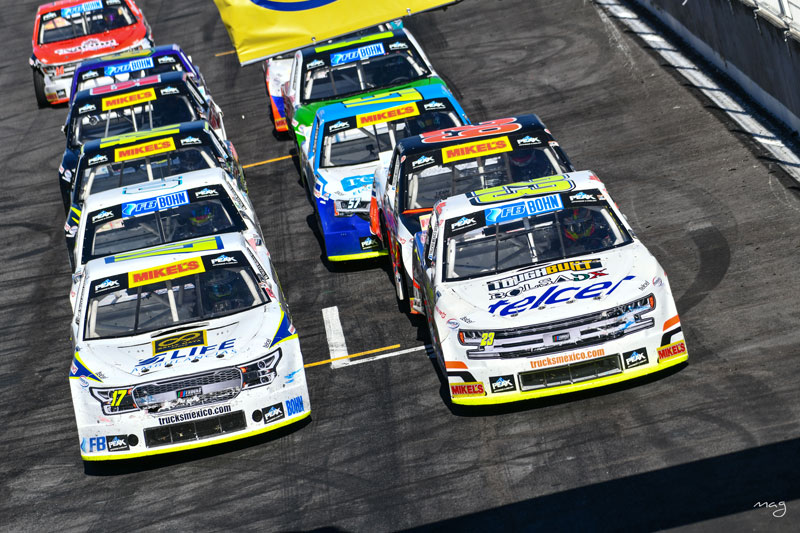 "I have traveled with them 21 times in two years and my personal experience with Max and Fico is nothing short of exceptional. My prediction is that they will get more support from TOUGHBUILT, TEKNEKK and BOLSA DX, and great results. How can anyone not want to be associated with Champions?«