Federico "Fico" Gutiérrez is part of the TOUGHBUILT-BOLSA DX Development Project, and this season of Trucks México Series, of NASCAR PEAK México Series presented by Telcel, wants the 2021 crown after last year's experience, when he had just 14 years, in which he rose to the podium and finished in the Top 5 of the national championship, in addition to being the second best Rookie of the Year.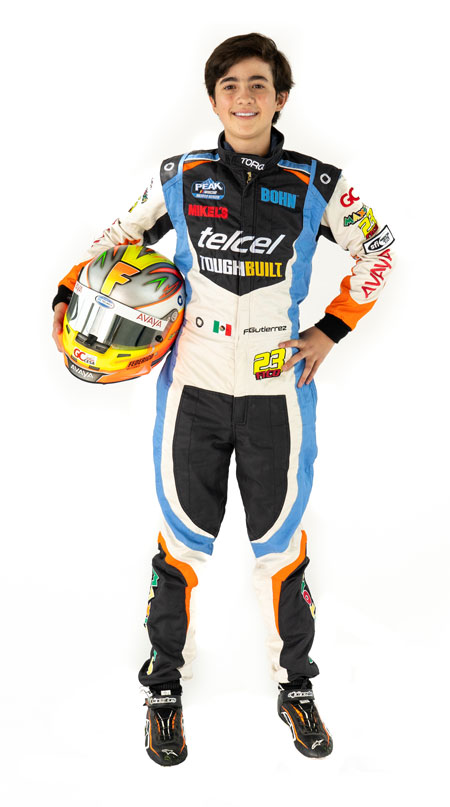 Fico Gutiérrez is currently, until the tenth date, in third place in the championship, with 465 points, 18 less than the leader, with 8 top 5, 8 top 10 and 1 victory (Aguascalientes).
In Tuxtla he had an accident, in Querétaro he had problems with the truck, in Puebla he was second, in Aguascalientes third, in San Luis Potosí fourth, in Querétaro second, in Monterrey third, in Aguascalientes first, in San Luis Potosí second (after leading, having problems with the gas pump and going up from behind) and in Guadalajara third.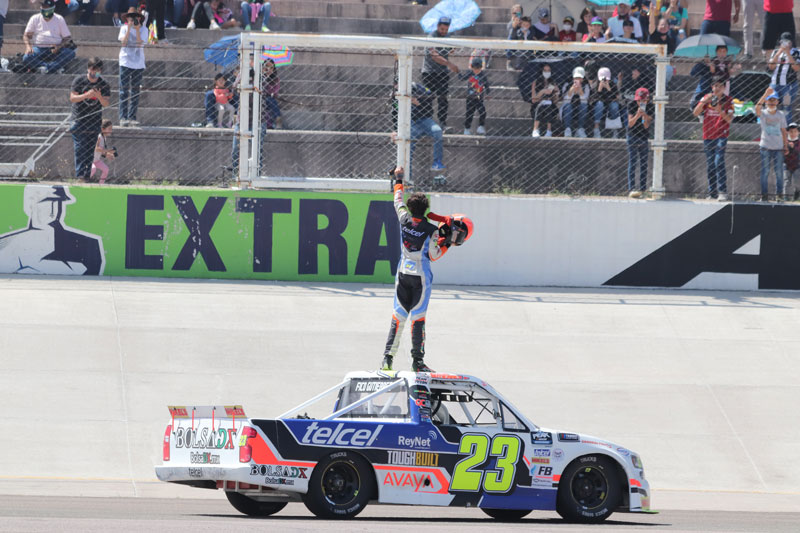 The Puebla and Puebla races, semifinal and grand final, are missing to achieve their mission.
But prior to this double event of the NASCAR PEAK Mexico Series presented by Telcel, on December 4 and 5 at the Autodromo Internacional Miguel E. Abed, Fico Gutiérrez, the young 15-year-old sensation from Trucks México Series will participate in the Pro Late category. Models on November 27 at Southern National Motorsports Parks, near Raleigh, capital of North Carolina, in what will be their first race in the United States, considered a Thanksgiving Classic, in the small but demanding half-mile oval and in a race scheduled for 125 laps.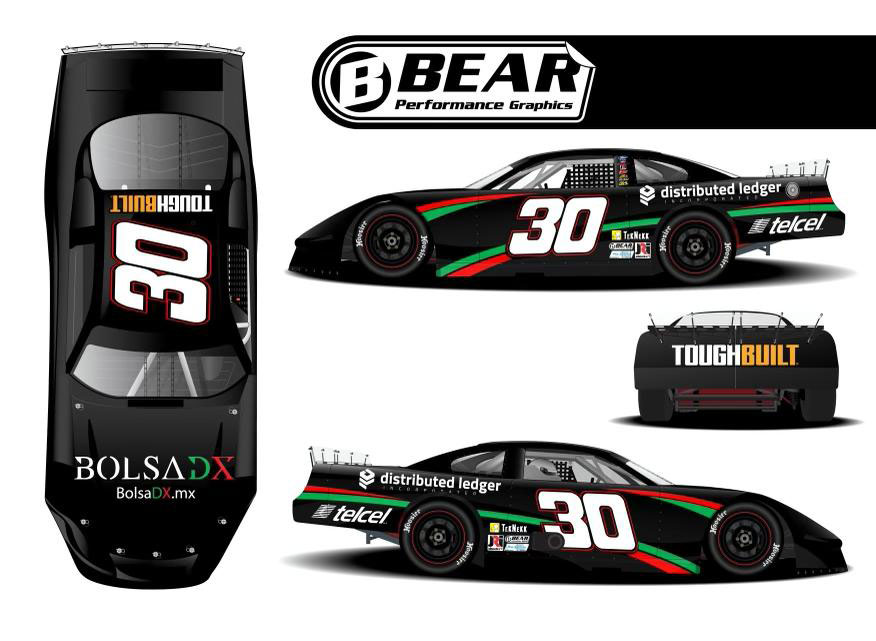 He will do it with the same team as his brother Max Gutiérrez, Rette Jones Racing, whose owners are Mark Rette and Terry Jones, who have a lot of faith and enthusiasm in "The Gutiérrez Brothers".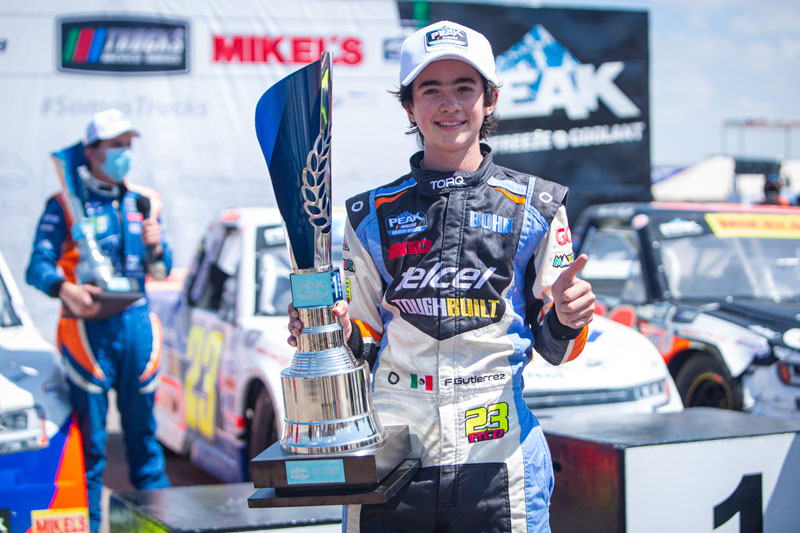 Max Gutiérrez races in NASCAR PEAK Mexico and NASCAR USA. He is currently fourth in the championship of the stellar category in our country and was in the Top 4 in ARCA Menards East Series 2021 (with a win at New Smyrna Speedway, Florida, first race of the season).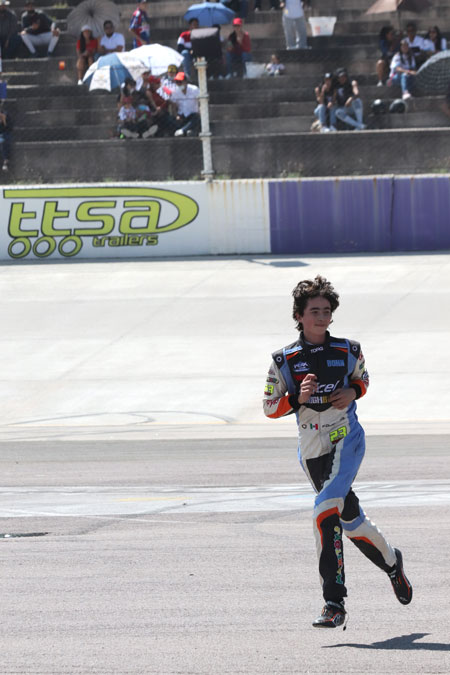 "It is a challenge and I will do my best to get a good result in the US. I thank all my sponsors for their support: TOUGHBUILT, BOLSA DX, TekNekk and Escudería Telmex ", said smiling Fico Gutiérrez.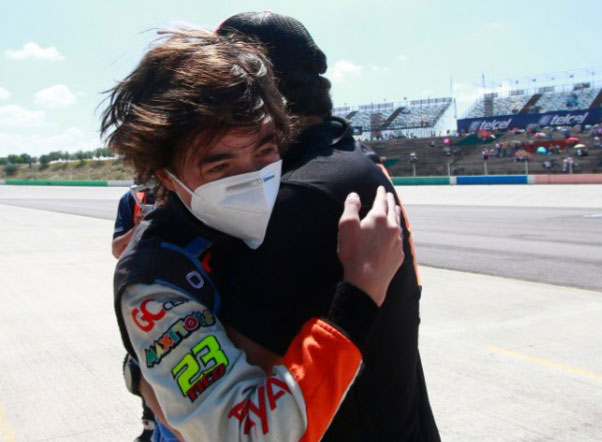 His brother, Max Gutiérrez, for his part, said that he will be with him in North Carolina at this very important moment in Fico's incipient but brilliant career, which has been very well managed under the guidance of José Sabates.
The race can be viewed via www.Speed51.TV.